"Dungeon Stalkers" is a PvEvP dungeon crawler game where you can experience the exploration
of traditional dungeon RPG and the joy of the escape survival genre.

You become a "Dungeon Stalker," venturing into dungeons to seek wealth, honor, and truth.
Select Stalkers with their own stories and help them grow stronger, fighting alongside trustworthy companions
in an ever-changing dungeon environment plagued by the witch's curse.

Within the dungeon, various monsters and other Stalkers with their own objectives will threaten your life.

Utilize the darkness to defeat them and earn rewards to escape the dungeon! Furthermore,
grow stronger with the rewards and fight against the guardians of the witch who rule this dungeon.
Fun to play third-person PvEvP dungeon crawler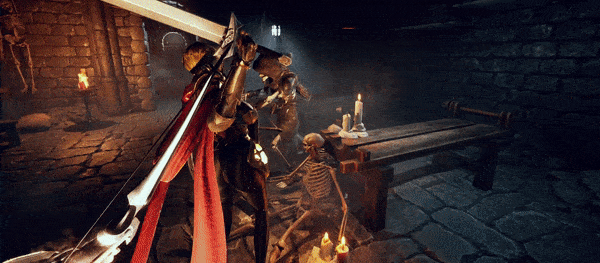 "Dungeon Stalkers" is a game that combines the essence of traditional dungeon RPGs with the thrill of escape survival,
offering you a more enjoyable PvEvP dungeon crawling experience.

Use the unique skills possessed by the Stalkers and uncover rare and legendary weapons hidden within the dungeons
to defeat monsters and other Stalkers. Safely escape the dungeons with the loot and continue to grow stronger.

Then, confront the former heroes deep within the dungeons who have become guardians of the witch's command. Remember,
darkness is your ally, and bright places can become dangerous.
"The Witch's Curse" that completely changes the balance of the game.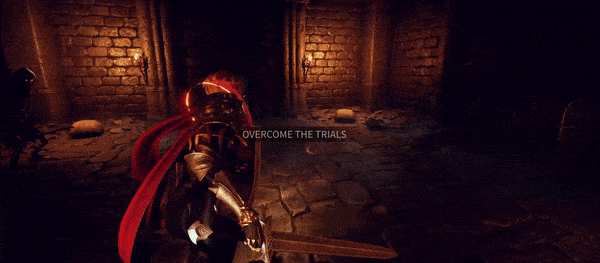 The dungeon created by the cursed witch periodically bestows curses that can completely turn the game upside down.
Stalkers must utilize or cope with these curses in order to survive.

"The Witch's Curse" offers a wide range of effects, and some of these effects will ensure that
even the strongest stalkers cannot let their guard down for a single moment.
The core of strategic battle: "Armor Destruction"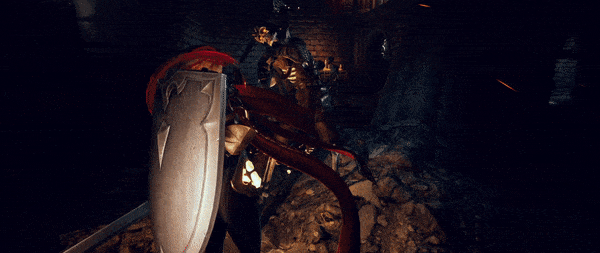 For stalkers, armor is crucial equipment for their own protection.
If the armor is destroyed due to enemy attacks, they become significantly unsafe.
Without armor, even the strongest stalker can become extremely vulnerable, putting them at risk.

Let me say it again!
When the situation becomes unfavorable, utilize the darkness!
'World Changes' where various events occur outside the dungeon
Various events and incidents occur outside the dungeon as well.
Changes in weather, time, climate, and even the circumstances of merchants can have an impact on gameplay.

Don't assume you can always purchase potions!
Adapt to these environmental changes and strategize your dungeon conquest accordingly!